Perfect Game Sports is located in Orefield, Pennsylvania and is not associated with any local organizations. We are an independent camp but invite all members of the community to attend. Pictures on the website are from all Perfect Game Sports activities. Organization logos that appear in photos are not being promoted or endorsed by Perfect Game Sports. We look forward to your participation in our camps this upcoming summer. We are not affiliated with the high school showcase of Perfect Game.
Website Last Updated:
March 9, 2018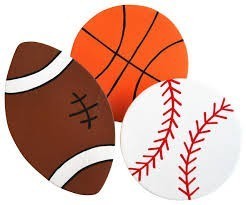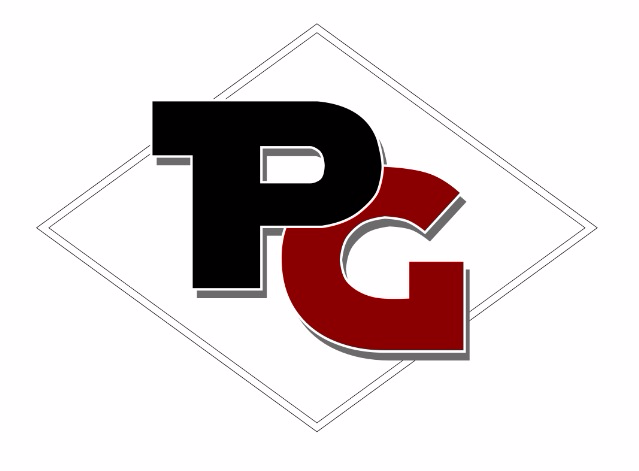 Welcome to the 9th Year of Perfect Game Sports Events!
July 23rd - July 27th
​
9:00am - 1:30pm

Ages 10 - 14


July 2nd - July 3rd
​
9:30am - 11:30am

Ages 8 - 14


PRIVATE BASKETBALL WORKOUTS



1 WORKOUT = $45.00​
​
3 WORKOUTS = $105.00​
​
6 WORKOUTS = $185.00

Sessions are customized to your schedule and location | Each session will last 30 minutes | Book Lessons/Workouts Here!