WELCOME TO... PERFECT GAME SPORTS
Our Vision/Mission
At Perfect Game our vision is to have kids come together to play the sports that they love while creating friendships at the same time. We want to teach kids how to learn and improve their game while having as much fun as possible doing so. We believe this will create an excellent environment for everyone involved. At Perfect Game while we want to enhance our community's growth in sports we also want to give back to the community that has given much to us.
© copyright2015 courtesy of WebStarts.com. Perfect Game thanks you for your continued participation and support of all of our events!
Website Last Updated:
July 1st, 2017
Zach Roberts

, founder and head instructor of the Perfect Game Baseball Camp, presents

Kyle O'Neill

, Executive Director of the Miracle League of the Lehigh Valley, with checks from gathered donations during the 2014 and 2015 summer camps totaling $223.00 and $350.00
​Please take a minute to check out Miracle Leagues' Facebook.
Perfect Game is not associated with any local organizations. We are an independent camp but invite all members of the community to attend. Pictures on the website are from all Perfect Game activities. Organization logos that appear in photos are not being promoted by the Perfect Game Baseball Camp. We look forward to instructing all players no matter the skill level. It's time to play ball!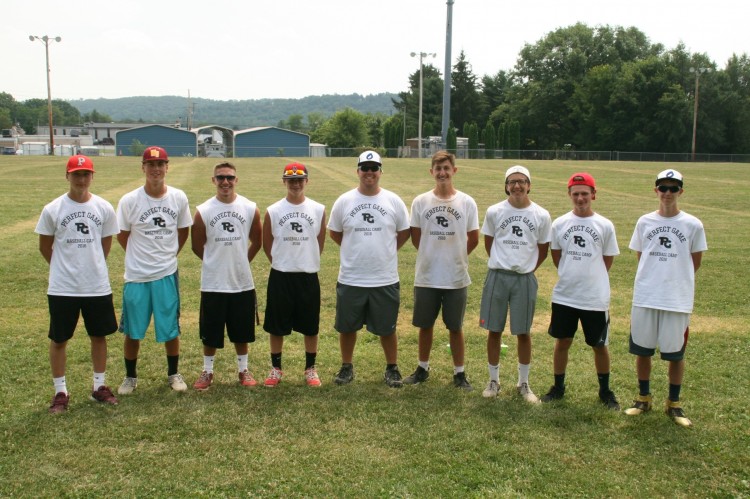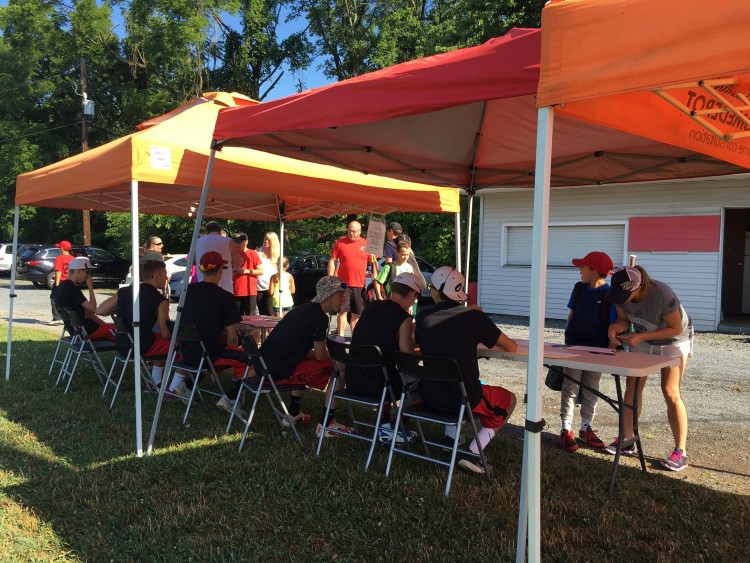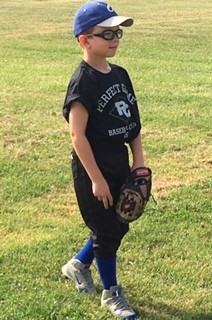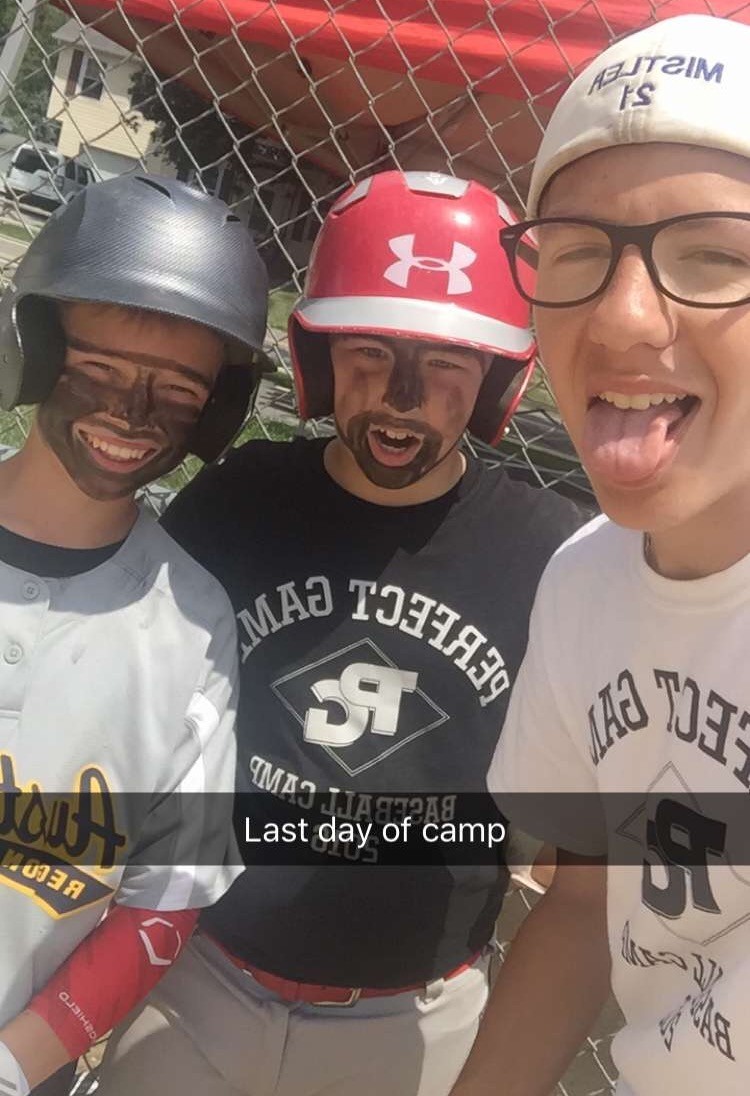 BASEBALL: July 17-July 21 (M-F), 9:00am-1:30pm @ Tri Clover Fields